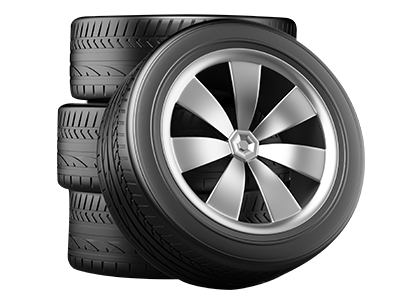 Tire Alignment Service
It doesn't matter if you have a brand-new Honda or an old durable one, an economy-minded Civic or a V6-powered Accord, a sport compact hybrid CR-Z or an off-road-capable Pilot. At Coggin Honda of Jacksonville, you are always welcome to bring your car in for preventative maintenance—as well as to take advantage of our accompanying service specials.
Customer Reviews

Wheel alignment is one of the big-time preventative measures, even if it often does not get as much attention. Truth is, there's a lot to benefit from making sure that the tires are adjusted to the angles that adhere to Honda's optimal specifications. For one thing, proper wheel alignment keeps the tires from wearing out quicker, thus giving you several more miles of use. It also enhances braking and handling, since bumps and other types of turbulence are better absorbed, consequently allowing for a smoother ride. By extension, you will feel safer on the road. And finally, proper wheel alignment, together with proper inflation, reduces rolling resistance, which negatively impacts gas mileage. So, that means you would be taking less trips to the gas station—and less dipping into your wallet.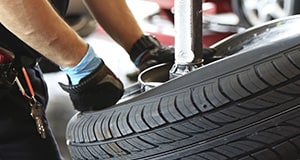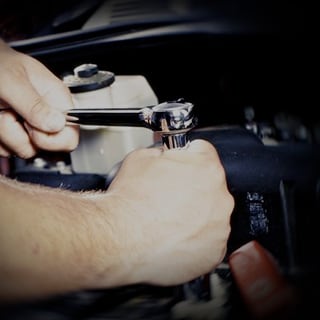 Coggin Honda Jacksonville
11003 Atlantic Blvd, Jacksonville, FL 32225
Serving
Jacksonville

,

JAX Beach

,

Ponte

,

Vedra Beach

,

Fernandina Beach

,

Arlingon

Part of the Coggin Automotive group, Coggin Honda of Jacksonville is located off Atlantic Boulevard in Jacksonville, Florida. The dealership serves residents of St. Augustine, Jacksonville Beach, Orange Park, Middleburg, Fernandina Beach, Green Cove Springs, Macclenny, and other cities and towns in the Jacksonville metro area. Plus, having a Honda is not required. You can bring in any car for a wheel alignment, since the auto technicians at Coggin are certified to work with any type and brand of vehicle.
Tire Alignment Service
And remember: Coggin Honda of Jacksonville only uses original equipment manufacturer (OEM) parts. It never goes with aftermarket parts. At Coggin, quality, assurance, and trustworthiness are paramount. And with OEM parts, everyone involved is a 100 percent certain that the equipment is made and approved by the very same company that made the car. And it gets no better than Honda, recognized worldwide as a standard bearer in automotive durability, reliability, quality, and overall excellence. Come in today for your four-wheel alignment at a discounted price, and drive home happy and satisfied with the service offered by Coggin Honda of Jacksonville!