About Us
Coggin Honda Jacksonville
Located in the heart of Jacksonville, Florida.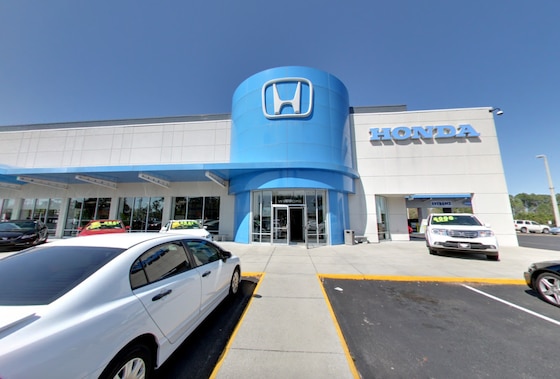 We Take A Different Approach
Redefining the dealer experience.
Our mission to become the most guest-centric Honda dealership is clear across the experience Coggin Honda Jacksonville offers. Online car buying is part of our digital suite designed to enhace your purchasing and ownership experiences.
Leadership at Coggin Honda Jacksonville
Our General Manager, Ryun Pavlicek, has been with the Asbury Automotive Group for 20 years, spending the last 12 here at Coggin Honda Jacksonville. He moved to Jacksonville in 2008 along with his wife and two daughters. He has been active in supporting the Jacksonville area with a number of charities and youth sports. He has enjoyed raising his family on the First Coast and the long term relationships in the city.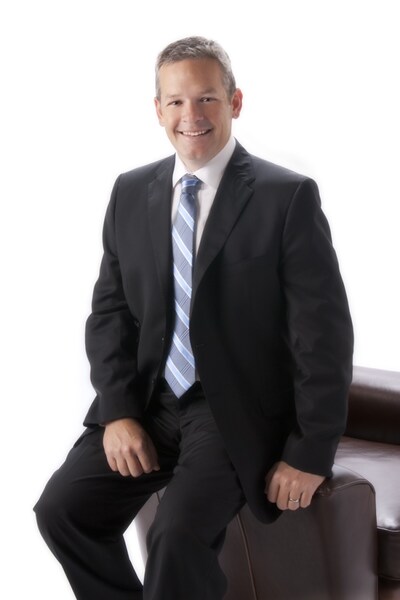 Ryun Pavlicek
904-303-3117
rpavlicek@cogginauto.com





This is NOT the Coggin Honda from a decade ago! This dealership sets the standard for all other car dealerships to follow when it comes to taking care of the customer. The staff were friendly and very courteous. They went out of their way to help locate the car we wanted and made sure we were updated at every step of the way as the car was built, shipped and delivered.
Shawn Kelly
Google Review
See what others are saying about us!
Community Involvement
At Coggin Honda Jacksonville, we pride ourselves on partnering with many local organizations in our community. We are eager to be able to do more and more as we continue our partnership. Here are some of the organizations that are near and dear to us as we continue to grow and establish more partnerships.
At Coggin Honda Jacksonville, our mission is to be an industry leader in new and used cars. Coggin Honda Jacksonville is totally committed to customer and employee satisfaction, integrity and teamwork. Customer service is the key to our success and we have built our reputation on insuring that each and every customer receives the highest levels of customer service whether you speak English, Spanish, Arabic, Farsi, French, Wolof, Cantonese, Mandarin, Armenian, or Russian. Whether it is our dealers, our employees, or our methods, Coggin Honda Jacksonville provides some of the best in the business.

When it comes to used cars, Coggin Honda Jacksonville has what you are looking for, whether it is low mileage or the best value for your wallet. We sell only the highest quality used cars and trucks and only the best are Coggin Certified. Coggin Honda Jacksonville's goal is for every customer to be confident and satisfied with their used car purchase.

Coggin Honda Jacksonville is part of Coggin Automotive, a proud provider of quality new and used automobiles to all of Florida.
Sales Hours
Monday

9:00AM - 8:00PM

Tuesday

9:00AM - 8:00PM

Wednesday

9:00AM - 8:00PM

Thursday

9:00AM - 8:00PM

Friday

9:00AM - 8:00PM

Saturday

9:00AM - 8:00PM

Sunday

11:00AM - 5:00PM
Directions
Get Directions
Service Hours
Monday

7:00AM - 7:00PM

Tuesday

7:00AM - 7:00PM

Wednesday

7:00AM - 7:00PM

Thursday

7:00AM - 7:00PM

Friday

7:00AM - 7:00PM

Saturday

8:00AM - 5:00PM

Sunday

11:00AM - 5:00PM
Parts Hours
Monday

7:00AM - 7:00PM

Tuesday

7:00AM - 7:00PM

Wednesday

7:00AM - 7:00PM

Thursday

7:00AM - 7:00PM

Friday

7:00AM - 7:00PM

Saturday

8:00AM - 5:00PM

Sunday

11:00AM - 5:00PM