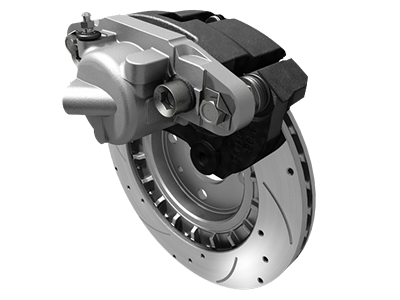 Front Brake Pads with Rotor Resurface
Coggin Honda of Jacksonville wants to help you get the best deal on your next brake service. Check our website for the latest offers and deals for your next service appointment.
Customer Reviews

The front brakes in your vehicle are under a lot of stress. When you replace the front brakes, it makes sense to also resurface the rotors. This will help to reduce vibration, give you a smoother braking experience and reduce wear on the brake pads. Brake repair can help resolves issues with poor braking, loss of brake pedal pressure and eliminate clicking noises. Your brakes need to be services regularly to ensure they are in proper working order. Brake service can help reduce excessive drag during acceleration and prime your vehicle for the hazards of the road.
When you get your brake pads and rotors resurfaced on a regular basis, you can save money on the replacement of your rotor. Failing to take care of your brake pads can result in the necessity of replacing your rotor. When the brake pads get too thin, they start to dig into the rotor and tear away at the metal. Eventually, this situation results in a rotor that can't be repaired. If you're driving down the street and you hear the squealing of your brakes without even touching the brake pedal, you should come in for immediate service.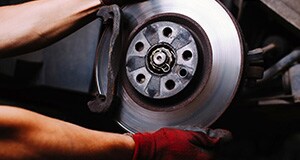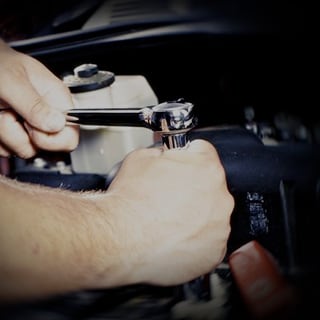 Coggin Honda Jacksonville
11003 Atlantic Blvd, Jacksonville, FL 32225
Serving
Jacksonville

,

JAX Beach

,

Ponte

,

Vedra Beach

,

Fernandina Beach

,

Arlingon

Our service center makes sure to hire only certified mechanics for all of our customers repair needs. We are able to service all makes and models of vehicles, and we specialize in repairing Honda vehicles. Our specialists regularly perform brake service, so you can trust that we know what we're doing. We will also check your vehicle over for other signs of wear, and advise you about additional repairs that may need to be made. This can save you time by avoiding another trip to our service center.
Front Brake Pads with Rotor Resurface Service
Our technicians only use the original equipment manufacturer (OEM) recommended brakes and components. This is important to meet the recommendations of the manufacturer. When you don't use factory recommended components, there is no guarantee of the quality of the parts. Aftermarket brake pads are commonly made from harder materials. This wears down the rotor excessively, and you may end up spending more money when you have to replace your rotor prematurely.