Florida Elite Soccer Academy is a youth soccer organization dedicated to the growth and development of its players as well as their athletic improvement. They provide growth opportunities for players to begin learning and growing at a young age. The team uses a "player-centric" approach when grooming their  players to make sure every player grows individually, while helping to grow the team as a whole.
Florida Elite has a dedication to to "excellence and teamwork in all players"! they make sure that competition is fair and just, making sure to promote a "feeling of family". Make sure and check out the Florida Elite Soccer Academy.
Learn More >>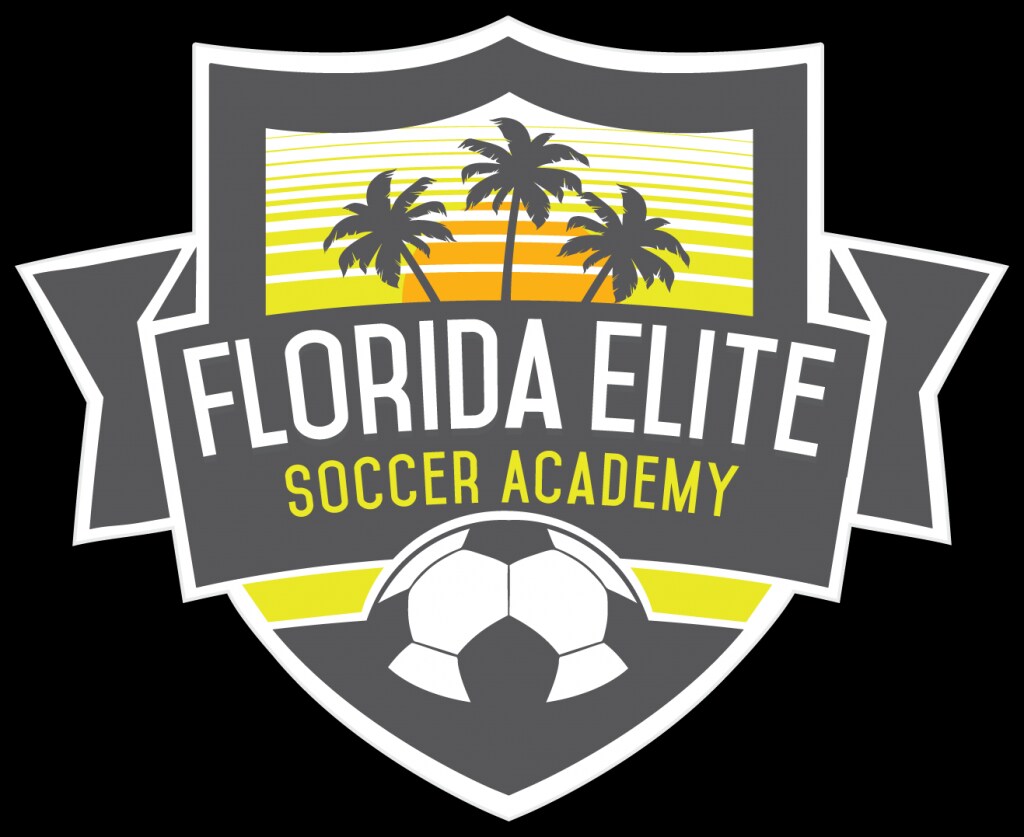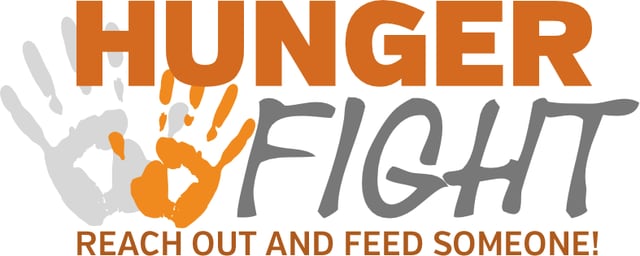 Join Us in our support of the fight on hunger with Florida's own HUNGER FIGHT! Hunger Fight has a goal to get rid of hunger in local communities all through the southeast. They have a mission to provide delicious meals to families deemed to not have enough food in our local community.  
They are trying to provide 3 revolutionary food packages that provide six nutritionally complete servings to feed hungry children and families in the Southeast. The Best part is we can help for only 25¢ per serving!
Learn More >>