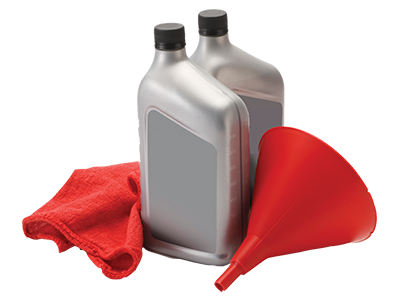 Synthetic Oil Change
Based in Jacksonville, Florida, Coggin Honda of Jacksonville is the premier dealership when it comes to a robust inventory of new and used Honda vehicles. For the best service deals in the Jacksonville metro area, don't waste time; stop by now to be attended to by a service advisor!
Customer Reviews

Oil change is the most common maintenance measure vehicle owners know about—and a synthetic oil change is the best variant you can get for your Honda. Think of the benefits that you get with a regular oil change, but better than ever before. With synthetic oil, the auto mechanics at Coggin Honda are using a substance that has been further refined, thus stripping away more impurities that can be found in regular oil. The result is an engine that offers even better gas mileage, lets out even less pollution from the exhaust, and has its parts moving even more freely. The result is a vehicle that is optimized for overall performance on the road! A synthetic oil change is the obvious choice to ensure the longevity of your engine—and, by extension, your vehicle!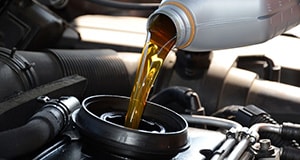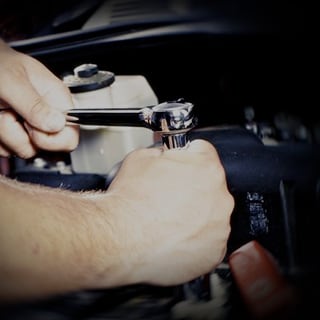 Coggin Honda Jacksonville
11003 Atlantic Blvd, Jacksonville, FL 32225
Serving
Jacksonville

,

JAX Beach

,

Ponte

,

Vedra Beach

,

Fernandina Beach

,

Arlingon

Coggin Honda of Jacksonville is located off Interstate FL-10, so you can take I-295 and take the exit for FL-10/Atlantic Boulevard. The dealership not only serves Jacksonville, but also other communities that comprise the metro area, such as St. Augustine, Fernandina Beach, Orange Park, Jacksonville Beach, Middleburg, Macclenny, and Green Cove Springs. It doesn't matter what type of car you have; the auto technicians at Coggin Honda of Jacksonville are expertly trained to service Hondas and non-Hondas alike. And the dealership has steadily built a reputation in the area as an internationally-friendly establishment, with a staff that speaks languages such as Spanish, Arabic, Farsi, Mandarin, Russian, and Wolof.
Synthetic Oil Change Service
Also, Coggin Honda of Jacksonville is proud to announce that it uses only original equipment manufacturer (OEM) parts for all its servicing projects. It never uses aftermarket parts, which can vary in quality, are usually not backed by warranties, and present a dizzying number of brands to choose from. By contrast, OEM parts give you that assurance that it comes straight from the company that made the car in the first place. Plus, they are backed by warranties, meet Honda's specifications, and bear the brand's penchant for premium quality.