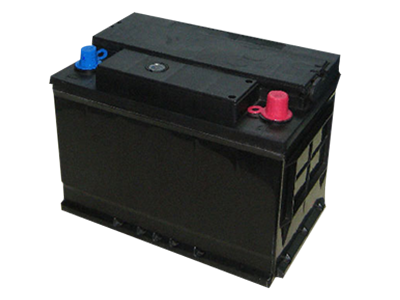 100 Month Battery Installation
Welcome to Coggin Honda of Jacksonville! For great deals on battery replacement and other repairs, please check out our latest service specials.
Customer Reviews

It's crucial to replace your vehicle's battery when it begins to show signs of impending failure. Without working batteries, cars simply won't start. Replacements help to ensure that you won't have to call a tow truck. Other problems could occur before this part completely fails. Your vehicle may blow fuses, and electronic accessories might not work correctly.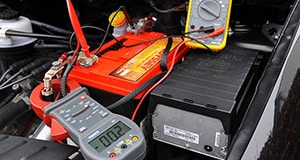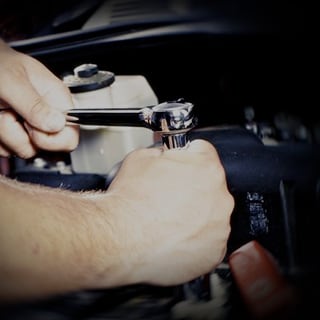 Coggin Honda Jacksonville
11003 Atlantic Blvd, Jacksonville, FL 32225
Serving
Jacksonville

,

JAX Beach

,

Ponte

,

Vedra Beach

,

Fernandina Beach

,

Arlingon

Every Coggin Honda of Jacksonville technician is a certified automotive repair expert. Our staff performs these replacements on a regular basis, so they know how to install batteries in a wide range of autos. Regardless of a car's year, make or model, our technicians replace batteries quickly and properly.

The Coggin Honda of Jacksonville staff can also help when you're not sure if a battery needs replacement. Our technicians have the tools and expertise to perform tests that identify the true cause of any problem. For example, they might determine that the starter or alternator has failed rather than the battery. This saves time and cuts costs.
100 Month Battery Installation
Dealership service centers always use parts produced or approved by the original equipment manufacturer. When Coggin Honda of Jacksonville replaces batteries or any other component, our genuine OEM parts ensure maximum reliability. These components are fully compatible with your vehicle and manufactured to higher standards than aftermarket units.
Another advantage of OEM parts is that Honda guarantees its batteries for 100 months. This means that you can receive a free or discounted replacement for about eight years and 17 weeks. During the first three years, we replace defective units at no extra charge. You'll qualify for partial reimbursement afterward. Depending on the battery's age, Honda provides discounts of 5 to 60 percent on replacements within 100 months.