Why would your trust someone who is not certified with your brand to repair your car? We offer all major repairs, and we can help you with manufacturer recommended maintenance as well as more complex repairs. Trust our professionals to accurately diagnose your vehicle and get your car repaired effectively. We're experts in all Honda vehicles, and we offer convenient hours to help get you back on the road.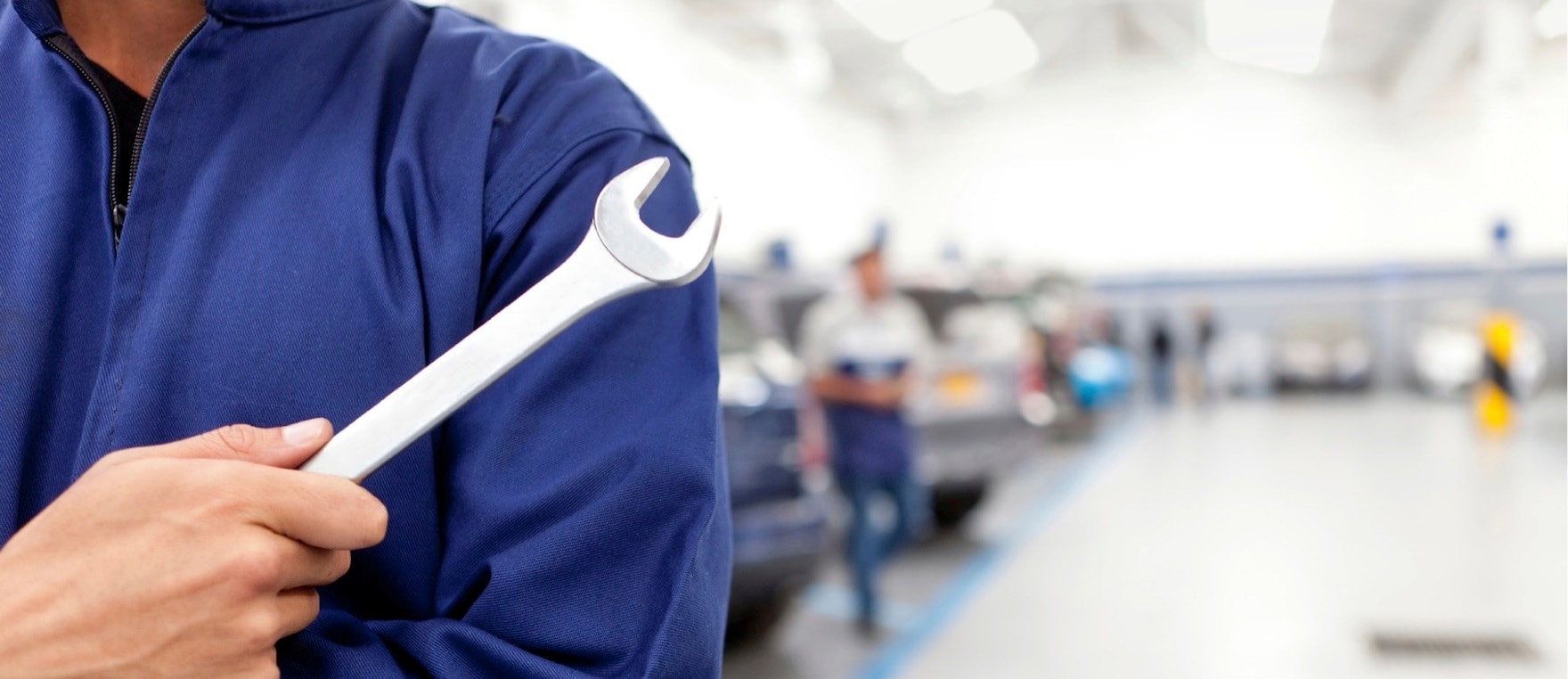 Our service center helps keep you safe with a multi-point inspection that includes the ability to check for any vehicle recalls. We can help you with collision repair, transmission issues, engine problems and tire services. Our service advisors will keep you informed throughout the process, and we make sure that any repairs we make get your approval first. We want to be the service center you visit for all of your automotive needs.
We're Open Late!
We understand that in today's work place it is difficult to get time off to get your vehicle serviced. That is why we are open extended Hours, for your convenience!!
If you would like to drop off your vehicle at night, you will have the benefit of actually talking to a service advisor instead of recording your information on an envelope. Our service advisor will begin the write up process and have your vehicle input so it is one of the first vehicles inspected the next day.
To Schedule a Service Appointment is as easy as 1-2-3!
Our team here at Coggin Honda Jacksonville offer a large time widow for scheduling services to fit the need of you as our customer. We made sure our scheduling tool is easy to navigate and set your appointments.We understand that the work day can be hectic and we are here for you to get you the best service in a minimal amount of time to optimize your service experience. We also offer complimentary beverages and entertainment while you wait as well as a complimentary car wash or a rental car, after your service if requested.
Click here to schedule your appointment!