It is here! It is here! It is HERE!
Two in one, dual fueling, the best of both worlds is now at your fingertips and available to you with the Honda Clarity Plug-In! Drive around using its all electric power, and then coast through your trip utilizing the gas engine to stay on the roads just a little while longer. We are excited to share that we currently have 10 2018 Honda Clarity Plug-In Hybrids on our lot and we want you to be in-the-know about this awesome vehicle Honda has designed.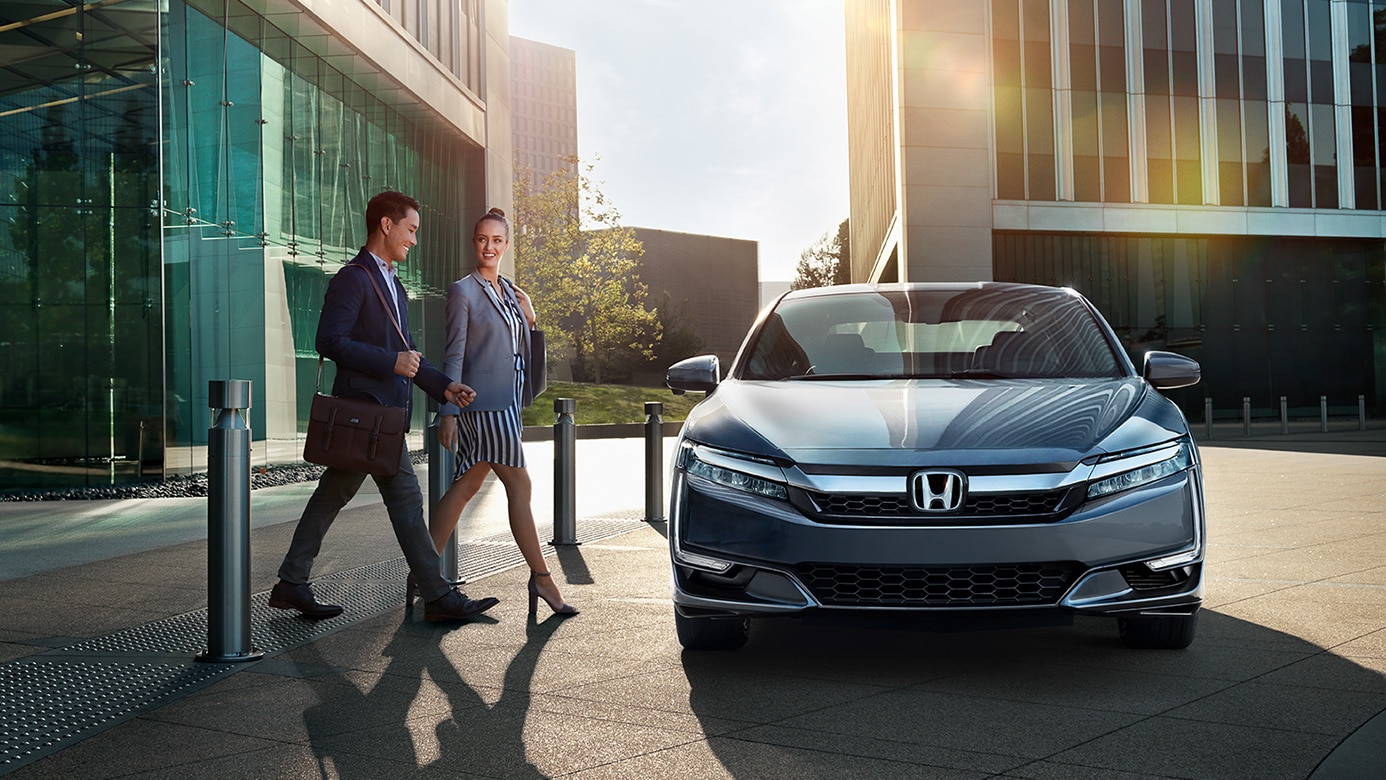 With a 44 city/40 hwy* mpg, you are sure to get to where you need to go with peace of mind and clarity. Fill up less and adventure more with a eco-friendly standpoint of being on these Florida roads. Avoid the pump and charge anywhere with thousands of charging stations across the country. Did you know that you can potentially even qualify for a Tax Credit of up to $7,500? Even more reason to make the hybrid switch; you are saving time and money! The Clarity Hybrid Plug-In offers the benefits of an electric car, with the freedom to use the gas-powered engine as a back up for when electricity runs a little low! You will never be stranded for your clarity always has your back, literally!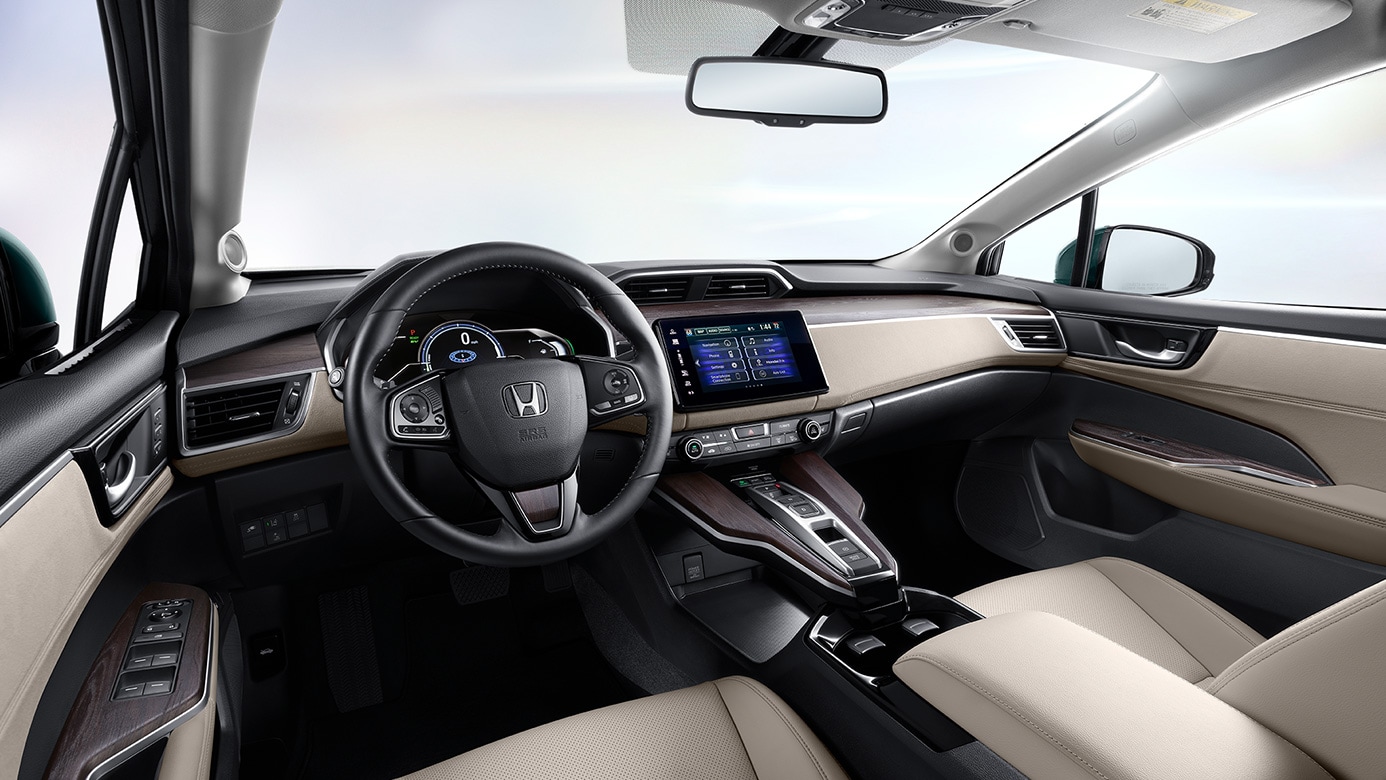 Being loaded with intuitive technology, safety and driver-assistance features makes for an overall grand experience for you and your passengers on the road. Enjoy your cabin with music from the 8-speaker system that allows you different ways to connect to sounds and music that you love to enjoy. Smooth clean lines will deliver a powerful front view and unique LED headlights will beam you through the darkest of days. 15.5 cubic feet of cargo will ensure everyone has a place for their bags during any trip you take and your guest will greatly appreciate you for that.
Stop by Coggin Honda Jacksonville to test drive the 2018 Honda Clarity Plug-In today! The inner peace of mind will thank you later and we want you to get a feel for the hybrid vehicle and drive home with a brand new car!
View our current inventory
here
or give us a call at (888) 593-0778.